Nepotism has been a much-debated and talked-about topic in Bollywood from a few months. After the sudden death of actor Sushant Singh Rajput, his fans have been enraged and have believed that nepotism had a role to play in it. Actress Kangana Ranaut fanned this speculation further with a video on social media.
With this, a throwback video of Priyanka Chopra Jonas talking about nepotism has resurfaced. She says, "Nepotism and Bollywood go hand in hand. But there have been few incredible actors over the years that have been able to penetrate that and make a name for themselves and then create their own legacy. Which is also what I am hoping to do."
Reflecting on her struggles, she remarks, "It was very hard. I did not know anyone. Everyone was friends with everybody when I joined the movie business. I was not very good at networking and going to the parties. It was a little difficult, but I kind of depended on the fact that I was not afraid to take on risky parts. I depended on the fact that I would do things and perform in my characters that when people come out of a movie, they don't recognise me, they recognise my characters."
In another interview to a daily, Priyanka had said, There is nothing wrong in being born into a family that has a legacy. Outsiders don't have a foot-in-the-door access. Star kids have insurmountable pressure of living up to the family name. Every star has their individual journey. In mine, I have faced a lot."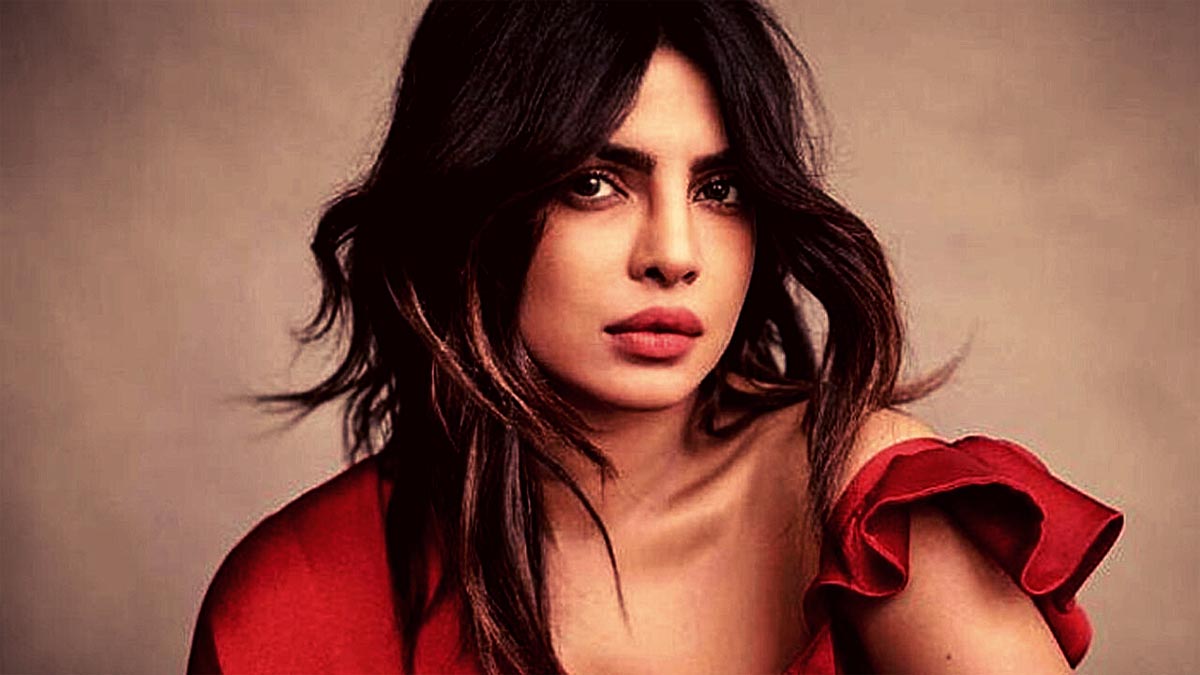 "I have been kicked out of films because someone else was recommended to the producer. I cried and got over it. Eventually, those who are meant to be success stories, become that, despite all hindrances," she added.
True that! Priyanka is a terrific example of a success story from being a simple Army officer's daughter to a Miss India to a Miss World to a Bollywood actress to a Hollywood icon. Wonder what Karan Johar would say to that.