Bollywood superstar Shah Rukh Khan's latest film Pathaan is set to release next week and has been generating a lot of buzz in India. Khan is one of India's most popular actors, often referred to as Bollywood's "most important cultural export" and has millions of fans.
Pathaan is his first film in four years after a series of personal and professional setbacks, which has added to the interest in the film.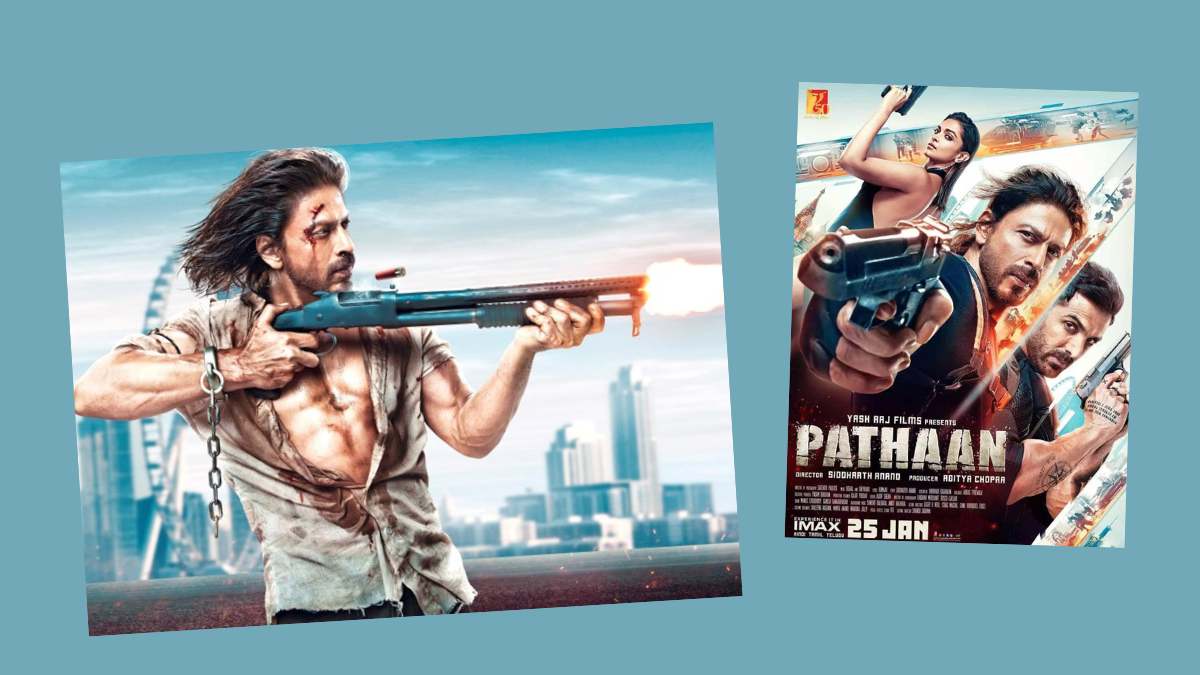 The film also stars Deepika Padukone and John Abraham and has been described as a crossover between James Bond and Mission Impossible films.
The trailer has been watched over 49 million times on YouTube and reports say there has been an "exceptional response" to advanced ticket sales in the US, UAE, Germany and Australia.